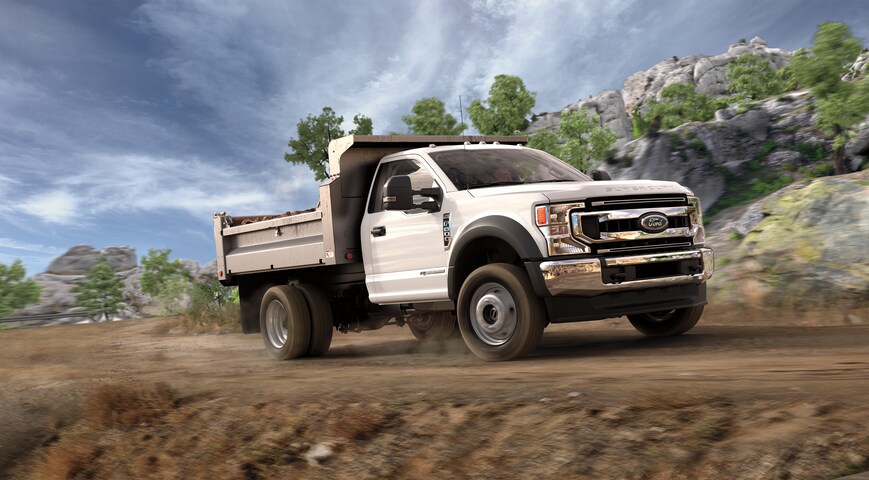 Connect with Your Commercial Ford Dealer Serving Jackson, TN
Here at MHC Ford-Memphis, tending to your commercial vehicle needs is our specialty. Our dealership focuses solely on helping businesses build & maintain their commercial fleets, and as one of only 16 Ford dealerships across the US solely specializing in commercial truck & vans, our Memphis location makes us a convenient destination for Jackson, Tennessee businesses. We're proud to serve the greater Jackson, TN region to help find a solution to all your company fleet needs, and we look forward to guiding you as you search for the perfect fit for your business.
Commercial Trucks & Vans Near Jackson, TN
Whether you're looking to build a company fleet or outfit your small business with the ideal Ford truck or van for your needs, you can count on us for your commercial vehicle sales & service needs. We offer a wide range of models to choose from, and as part of MHC's national network of commercial trucks dealerships we're uniquely suited to understand & accommodate your business' vehicle needs. You can depend on us to deliver a smooth, easygoing experience.