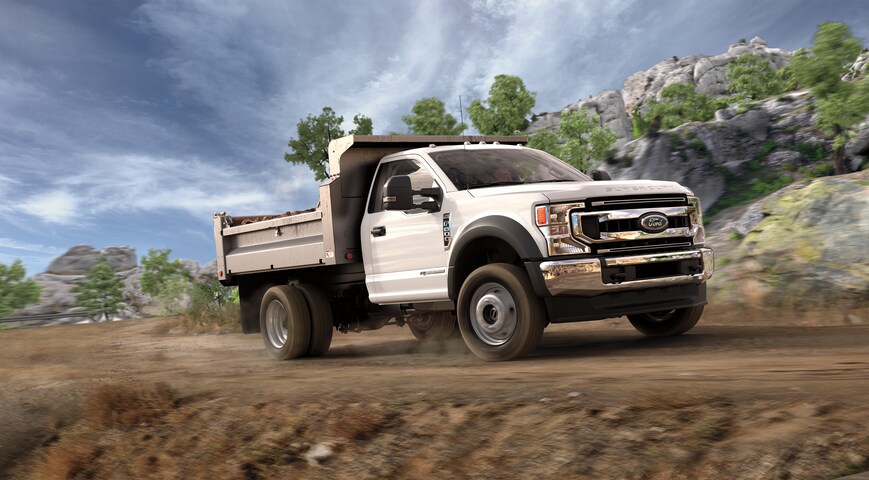 Build Your Business in Little Rock, AR with our Help at MHC Ford-Memphis
At MHC Ford Memphis, we take pride in the fact that out of the 16 regional Ford dealerships, we are the only dealer that focuses primarily on fleet sales for businesses. That's right, our team specializes in helping Little Rock, Arkansas livelihoods thrive.
From super duty trucks that can haul your commercial equipment to cargo vans fit for all trades, MHC Ford in Memphis is the number one-stop shop for fleets and small businesses. If you're looking to maintain and increase revenue, you'll benefit by purchasing one of our Ford models.