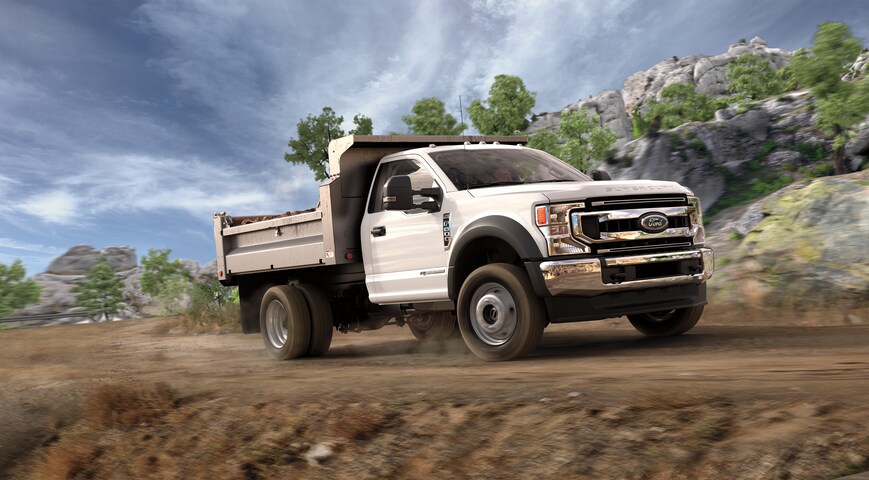 Commercial Ford Trucks & Cargo Vans Near Hernando, MS
At MHC Ford Memphis, we specialize in Ford commercial sales and service. Out of the 16 Ford stores in the region, our store is the only store that solely focuses on fleet sales for businesses. If you're looking for a Ford vehicle to add to your fleet or small business and you're in the Hernando region, MHC Ford Memphis is the perfect place to shop.
From heavy-duty trucks to spacious cargo vans, our dealership's unique niche and expertise in the commercial industry knows exactly how to make your business better model by model. Our team of specialists has vast experience equipping businesses with Ford vehicles to maintain and increase revenue.